This week's featured model at BelamiOnline is super sexy and especially thick dicked young stud Peter Annaud!
Now, at BelamiOnline, they have their routines and they don't like to deviate from them. That's also what their members expect from them.
Usually, the model of the week is presented in a solo high quality photo set (on Mondays) plus a video from the photo shooting (on Wednesdays).
In the case of Peter Annaud, the photo shooting took place during their stay on the Greek Island of Mykonos, while filming this summer's big feature Last Summer In Greece.
Mykonos is an island in the Mediterranean Sea and can get quite windy. So windy, the video shot during this photo session was not usuable.
Instead of just not bringing us a photo session video, they decided to make a new one, just last week while they were in Capetown with Peter.
So below, first you see photos from Mykonos and below those, images from Capetown. Hard to say which ones are hotter. These days, Peter has slightly shorter hair, is still lean and fit, and that thick dick is just as delicious as a year ago.
MORE BELAMIONLINE I MORE PETER ANNAUD I MORE MODELS OF THE WEEK
Peter Annaud Solo (Greece) from BelamiOnline: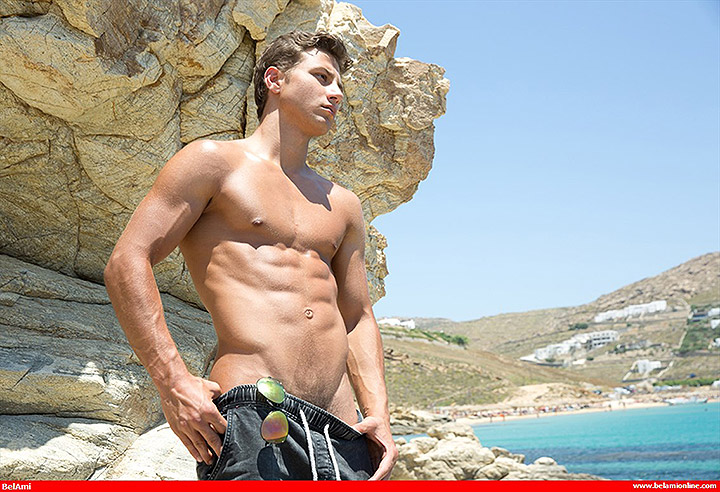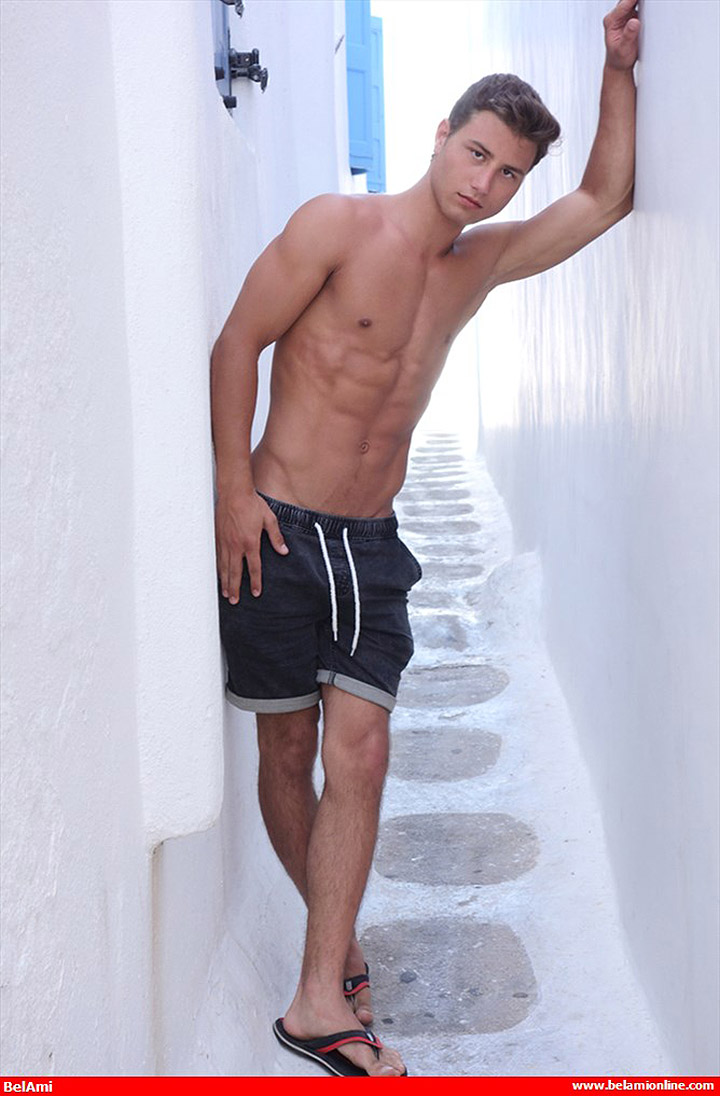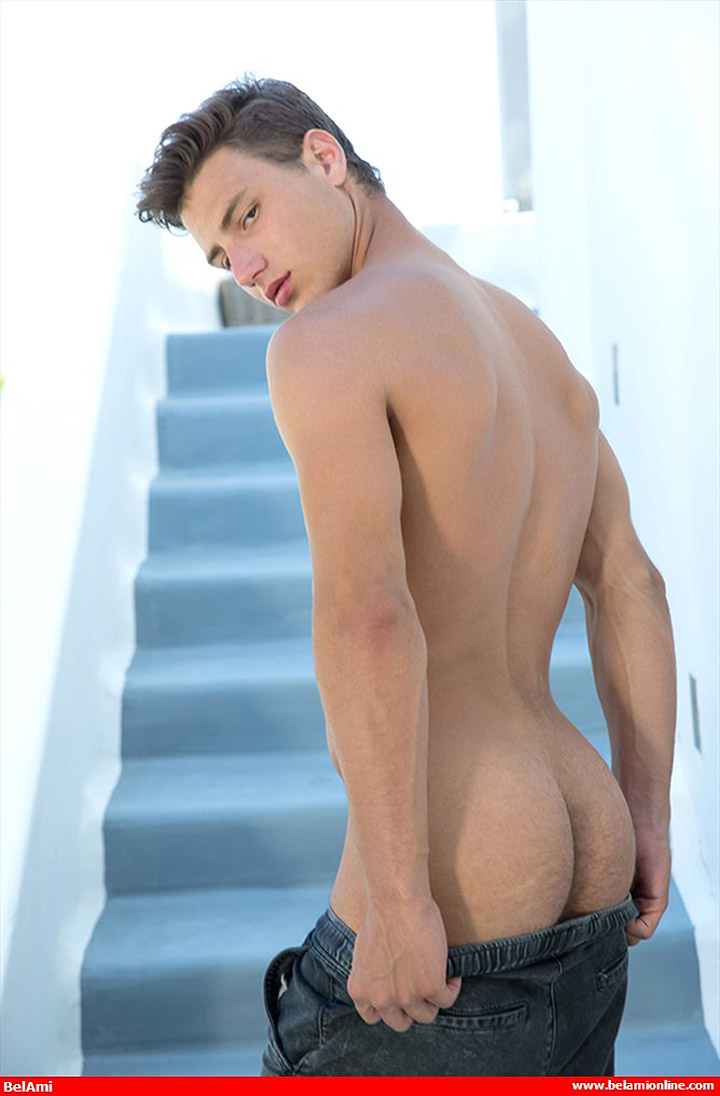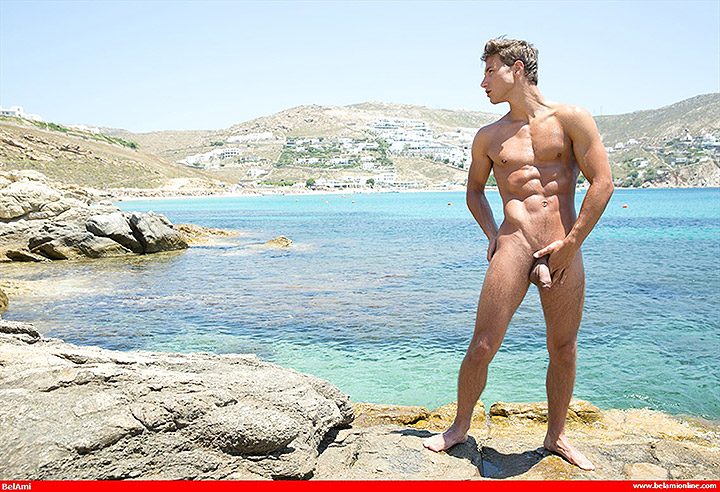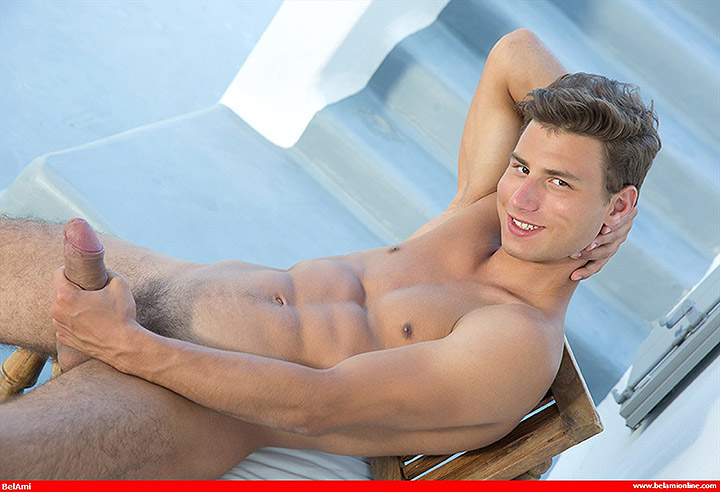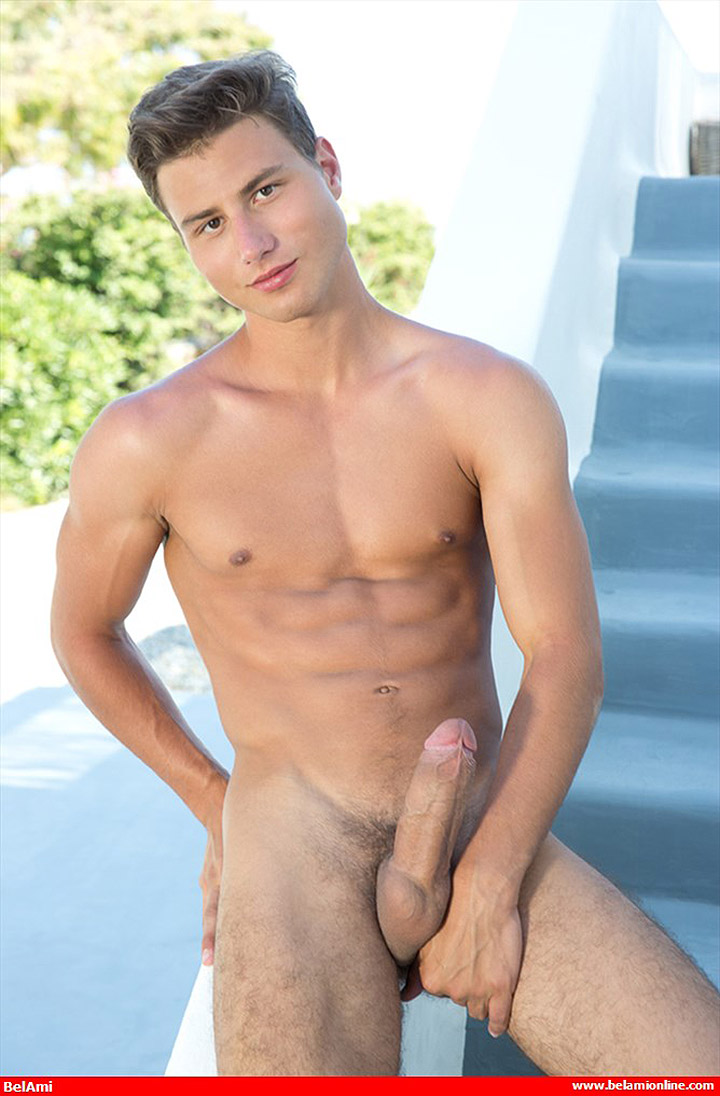 Peter Annaud Solo (South Africa) from BelamiOnline: