BelamiOnline: Jeroen Mondrian Solo
This Friday, BelamiOnline brings us as a bonus and not featured in their free tour, this super sensual solo with super hot young stud Jeroen Mondrian.
Wow, what a sensual video! The Jeroen Mondrian Solo is definitely one of the hottest solo videos I have seen on BelamiOnline for a while. But then, I am also a total fan of this handsome young Czech guy. Jeroen Mondrian first appeared on the legendary BelAmi Gym video back in May 2015 (see here). Two months later, they released his casting video.
Jeroen was 19 years old when he started working for them. And unlike many other performers, he has never worked for a different studio. You can see almost all of his work on BelamiOnline, since only has two appearances on Freshmen. There is one hardcore scene with Torsten Ullman and a cross-jerk with Kevin Warhol.
Jeroen answered an online add from BelAmi, where they were looking for models. He sent in a few photos that he took with his phone and immediately got invited. Because he's super cute and already back then, had a great body. He has developed nicely over the past years and now has a great muscular built.
That incredible ass! Who would have expected that this young stud would end up being so versatile. It looks like he enjoys sucking dicks, rimming and fucking as well as getting fucked. Here he teases with that big sexy bubble butt. Who wouldn't want to spread those smooth and muscular cheeks and rim that yummy hole?
Three of the four hardcore scenes with Jeroen released this year so far show him as a bottom. With scene partners like Niko Vangelis (see here), Jason Bacall (see here), and Andrei Karenin (see here).

MORE BELAMIONLINE I MORE JEROEN MONDRIAN I MORE SOLOS
Jeroen Mondrian Solo from BelamiOnline: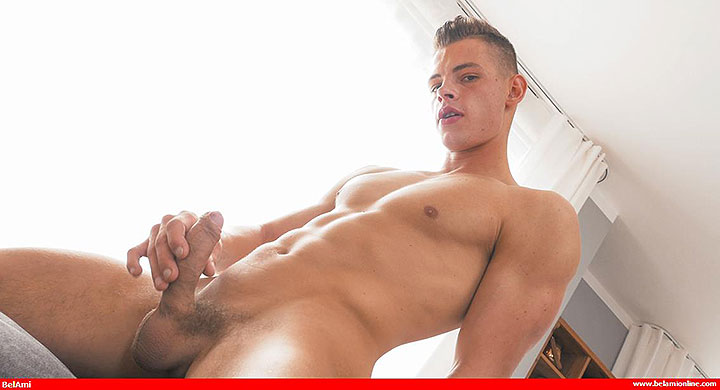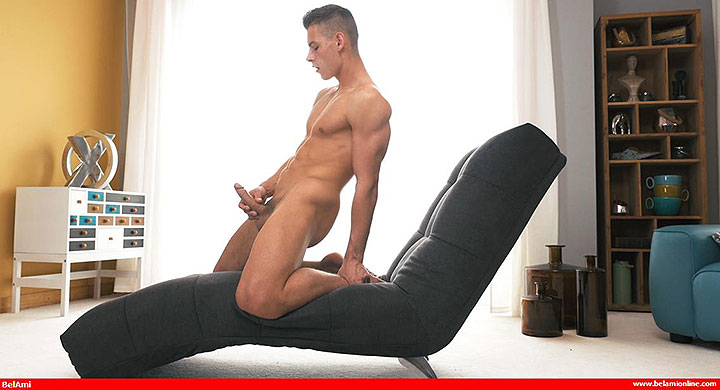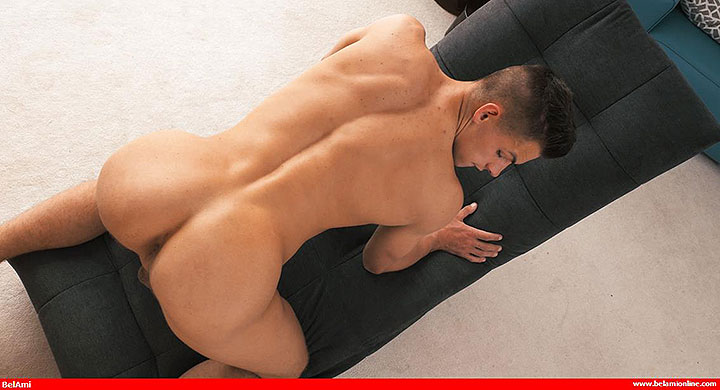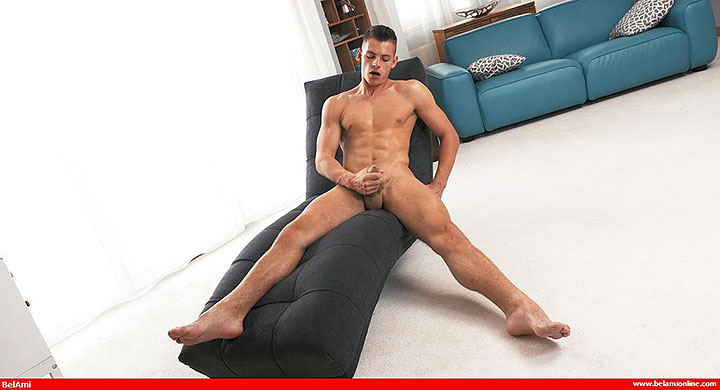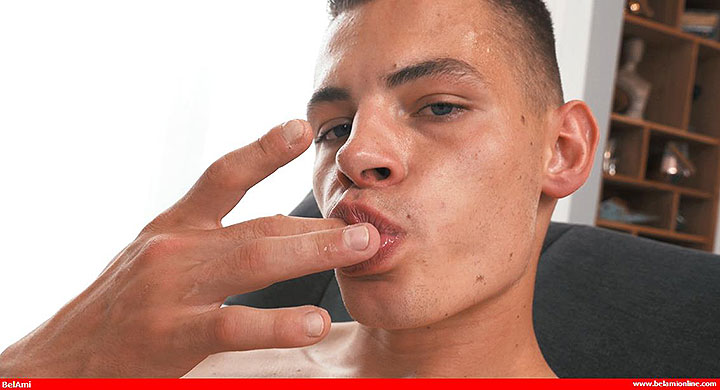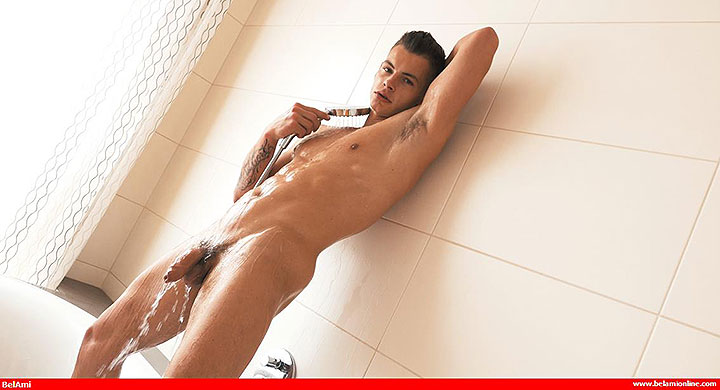 ( Watch the full trailer here! )